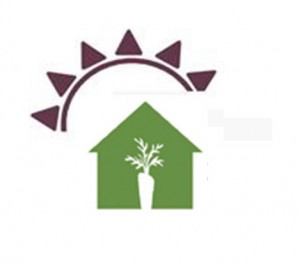 My mission for Barrett Family Wellness Center has always been to dedicate resources to the children and families of those we service to bring about the best possible wellness plan.
Our feeding therapy program has grown this year and with it came a stronger need for nutritional counseling from licensed dietitians.
We are thrilled to have begun a collaborative relationship with Metrowest Nutrition (www.metrowestnutrition.com). Metrowest Nutrition will begin offering nutritional
counseling out of Barrett's center on Friday, April 4th from 10am-2pm.
If you have been looking for nutritional advice for your family, please give them a call to schedule your appointment at 617-332-2282.