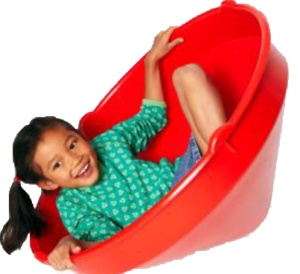 Toys We Play with Every Day
Barrett Pediatric Therapists Offer "Toy-Tested" Holiday Gift Suggestions
If you ask a child why they go to Barrett Family Wellness Center, their response may very well be "to play!" Much of our pediatric occupational and speech therapies are built around swings, scooters, crafts and games. We have tested so many different types of toys that parents often look to us for suggestions of what would be worth owning at home.
We are here to help! We have put together a list of suggested sensory, fine motor, vestibular, social/emotional and fidget toys/games and where you can purchase them.
Holiday Suggestions 2017 – Click Here
*These are just suggestions and we encourage you to look around for compatible items and prices. Please do not feel obligated to purchase from these particular sites!
The Barrett Family Wellness Center is a community-based, pediatric occupational and speech therapy facility dedicated to enhancing the health and wellness of children and their families. We address developmental problems in children, including those with Sensory Integration Dysfunction, Attention Deficit Hyperactive Disorder, Nonverbal Learning Disability, Autism and Asperger's Syndrome. We also work with parents and families to help them better understand their child's behaviors and needs.