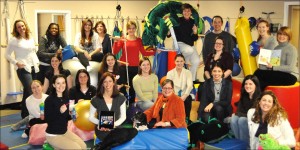 We are always seeking talented and dedicated occupational and speech therapists who are interested in part-time (4-20 hours per week) positions.  Pediatric experience preferred.
We currently have the following open positions:
Part-Time Receptionist
Part-Time Pediatric Occupational Therapist
Part-Time Pediatric Speech Therapist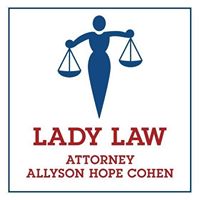 Listen to our recent On-Air spots with Lady Law's Legal Ease on WTAG to hear more about Barrett's background and what it's like to work here.  Click here.
Please forward resumes by email to: hr@barrettfamilywellness.com
Or by mail to:
Barrett Family Wellness Center, Inc.
107 Otis Street
Northborough, MA 01532
Attn:  Nicole Nolan
For Schools and Pediatric Facilities:
We provide CONTRACT SERVICES: BFWC is happy to provide school-based OT services and temporary OT assistance in the event one of your existing OTs needs a leave due to sickness or maternity etc.  Please contact Meg in the above listed methods.  Also, feel free to call at (508) 898-2688.