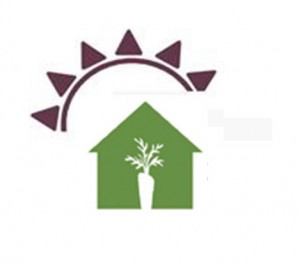 Metrowest Nutrition
Barrett is pleased to announce that Metrowest Nutrition (www.metrowestnutrition.com) will begin offering nutritional consulting out of Barrett's office starting Friday, April 4, 2014.
Services include: Family and Pediatric Nutrition, Eating Disorders, Weight Management, Medical Nutrition Therapy, Women's Health, General Health & Wellness, Educational Programs
Appointments are made directly through Metrowest Nutrition at 617-332-2282.  Metrowest Nutrition also has offices in Framingham and Newton.
New Workshop Available
Your Child's Weight: Helping Without Harming
A workshop by Barrett's collaborative partner
Metrowest Nutrition
Led by Registered Dietitian, Amy Gardner, MS, RD
Newton: 1st Wed of month; Dec 2nd – March 2nd 7-8pm
Framingham: 1st Thur of month; Dec 3rd – March 3rd 7-8pm
Have you received concerning information about your child's weight? Join experienced pediatric weight management and eating disorder dietitian, Amy Gardner, MS, RD along with other parents to discover strategies to help support your child's health while allowing them to maintain a positive relationship with food and good self-esteem.