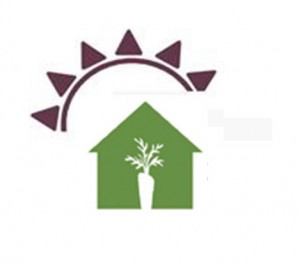 Metrowest Nutrition (www.metrowestnutrition.com)
Barrett is pleased to announce that, through a collaborative relationship, Metrowest Nutrition will begin offering nutritional consulting out of Barrett's office starting Friday, April 4, 2014 from 9am to 2pm.
Metrowest Nutrition is a group of compassionate, highly skilled registered dietitians committed to helping individuals, families and organizations throughout the MetroWest reach their health and wellness goals.  Metrowest Nutrition has offices located in Newton Center, Framingham and now in Northborough – at Barrett!
All of the dietitians at Metrowest Nutrition have advanced degrees in clinical nutrition and are credentialed through the American Dietetic Association and the state of Massachusetts.  They personalize strategies to clients' individual goals and lifestyles.  Through a thoughtful and holistic approach, they provide a supportive environment for change.
Appointments are made directly through Metrowest Nutrition by calling 617-332-2282.